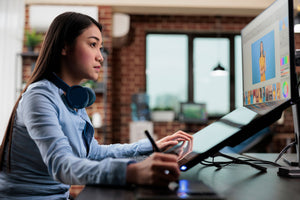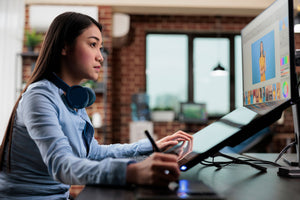 Welcome to The Animation Study
Dedicated to teaching the future generation of animators and creatives who will take over the world of storytelling.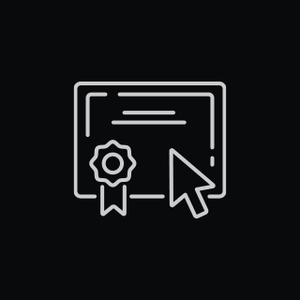 Learn from the pros
Gain access to the animation industry's top animators and storyboarders - learn from the best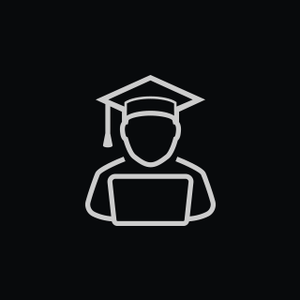 Learning on your terms
On-demand videos allow you to learn new skills when it makes most sense for your life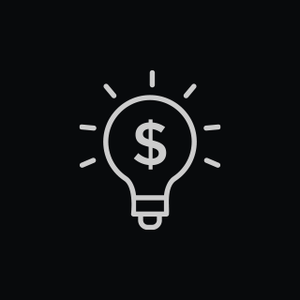 Cost effective
Great education doesn't have to be expensive. 1/3 of the price of in class learning, animation is in everyone's reach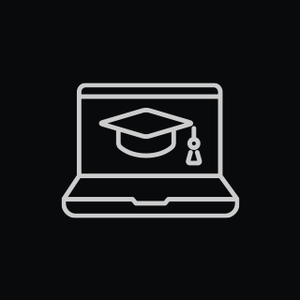 Progressive learning
You no longer need to sit in a class to learn the skills and best practices to set your career up for success
Closing the gap from school to studio
Our studio friends have told us about gaps in learning from school to studio and we want to help educational institutions and students to build a solid foundation for success. We offer specialized learning that facilitates the integration of new grads into studio environments.
Best Practices for Professionals
Advanced courses
We also offer professionals training in the form of master classes to ensure best practices in Harmony for paperless, cut-out, rigging, compositing, as well as technical director training.
"We know how precious time is and by putting learning schedules in the hands of the students results in success"
Harmony Premium
You can animate
On-demand videos - Starter Series
Designed to be used with Toon Boom Harmony's 21 day FREE Trial, this starter series includes 18 videos (of 20 minutes or less) will have you animating from video number 1.
Learn more
Harmony Fundamentals
On-demand videos

Imagine learning Toon Boom Harmony Fundamentals in an On-Demand Video Series? In this course, participants will learn  everything from paperless animation to cut-out animation, compositing, and more!

LEARN MORE